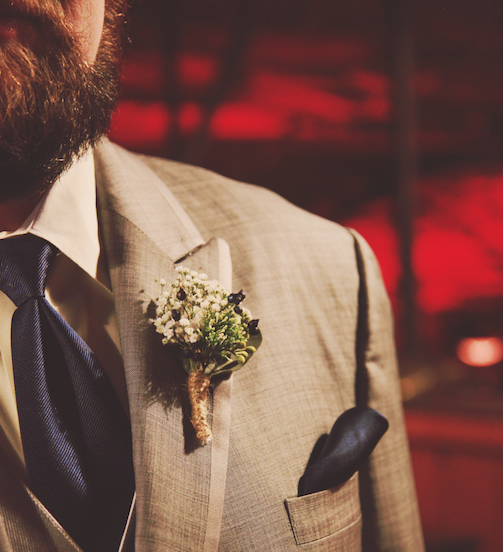 This week I am releasing my lists of must have wedding survival kit items that I give all of my clients. A few days ago I released my wedding survival kit for brides list. Today let's explore my wedding survival kit for grooms. There are a lot of similar items from the bride's list on this list. Remember, most couples get ready separately so make sure you pack a bag for you both!
Grooming:
Lip balm
Cologne
Deodorant
Mirror(s) – Also, always check the groom's suite to make sure there is at least one full length mirror.
Hair:
Comb
Hair gel
Razor
Shaving cream
Dental:
Mini toothbrush
Toothpaste
Floss
Toothpicks
Mints
Mouthwash
First Aid:
Clear Band-Aids
Aspirin/Ibuprofen
Antacids
Contacts and eye solution
Eye drops for redness
Medication
Handkerchief
Bug spray – Pack if your wedding is outdoor.
Attire:
Small Scissors
Lint Roller
Shout wipes or Tide to-go stick
Downy wrinkle release spray
Two sided fabric tape or masking tape – To tape up hems.
Extra socks
Energy:
Water bottles
Coffee or energy drink of choice
Granola bars
Gifts (if applicable):
Gift for the bride
Gift for family
Gifts for your groomsmen
Most importantly, don't forget the wedding rings and the marriage liscense! 
Stay tuned for my next post: Wedding Survival Kit for the Wedding Planner, where I will divulge what I carry in my survival bag!
Leave Us A Comment
comments