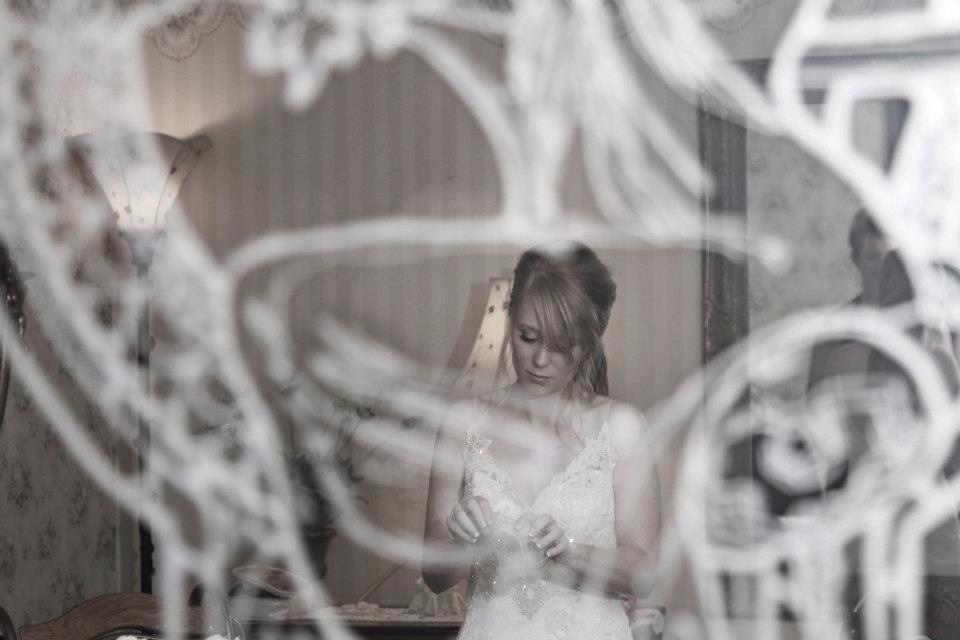 Something that all my couples receive when they work with me is a day-of survival kit filled with all of the essential items they may need on their wedding day in case of emergency. Many people have asked me to spill the beans on what's inside my magic day-of bags. This week I am going to release my lists! Let's start out by going through what should be in every bride's survival kit.
Beauty:
Lip Balm
Lotion
Deodorant
Perfume
Manicure set
Q-Tips
Nail polish – For chipped nails
Baby wipes
Tissues
Straws – For sipping after lipstick is applied
Vanity mirror(s) – Also, always check bridal suite to make sure there is also a full length mirror and enough vanity mirrors for all of your bridesmaids.
Hair:
Brush
Comb
Hair ties
Bobby pins
Hairspray
Dental:
Mini toothbrush
Toothpaste
Floss
Toothpicks
Mints
Mouthwash
First Aid:
Clear Band-Aids
Aspirin/Ibuprofen
Antacids
Contacts and eye solution
Eye drops for redness
Medication
Tampons/pads
Bug spray – Pack if your wedding is outdoor.
Attire:
Sewing kit
Small Scissors
Lint Roller
Shout wipes or Tide to-go stick
Downy wrinkle release spray
Chalk, baby powder or ivory soap – To cover dress stains or lipstick on the collar.
Clear nail polish- To repair small runs in hosiery
Extra hosiery -In case the run is to big and can't be fixed with nail polish.
Safety pins
Super glue
Two sided fabric tape or masking tape – To tape up hems or tape in bras or other undergarments.
Extra buttons
Extra pads for shoes
Energy:
Water bottles
Coffee or energy drink of choice
Granola bars
Gifts (if applicable):
Gift for the groom
Gift for family
Gifts for your bridal party
Most importantly, don't forget the wedding rings and the marriage liscense! 
I asked some of my brides, and friends who recently married, to share their must have wedding survival kit items. Here's what they said: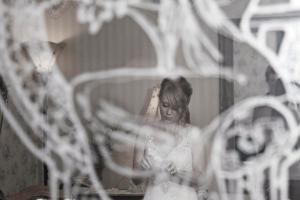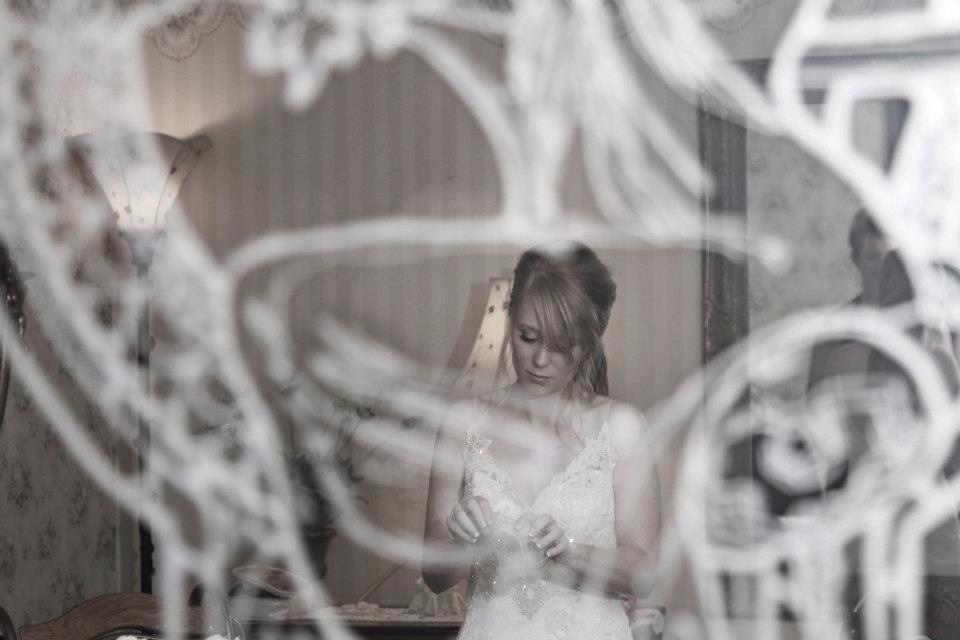 Beautiful Bride Amanda Young: "I packed tape and my gold bracelet from my grandfather who passed away. Both came in handy that day."
Photo credit to Close Moments Photography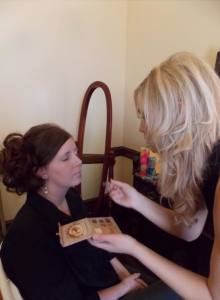 Beautiful Bride Leah Arnold Black: "Baby powder to put under my dress. It helped with sweat. Also ginger ale to help with my nerves."
A big thanks to her grandmother Carmen J Lemon for capturing this moment!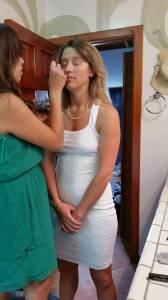 Beautiful Bride Alicia Acker: "Laid back destination wedding….I remembered to pack the swim suit! Miss Jasmin Ortiz was there to do my make up, thankfully!"
Thank you to Erika Tappe for capturing this!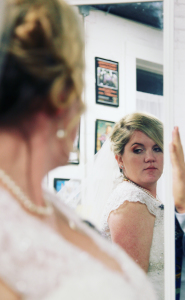 Beautiful Bride Shannon Easton-White: "I had everything I needed. My bridesmaids used everything in the survival kit (provided by Take Heart Events), from bandaids to advil and straws."
Check Out: Wedding Survival Kit for Grooms
Leave Us A Comment
comments