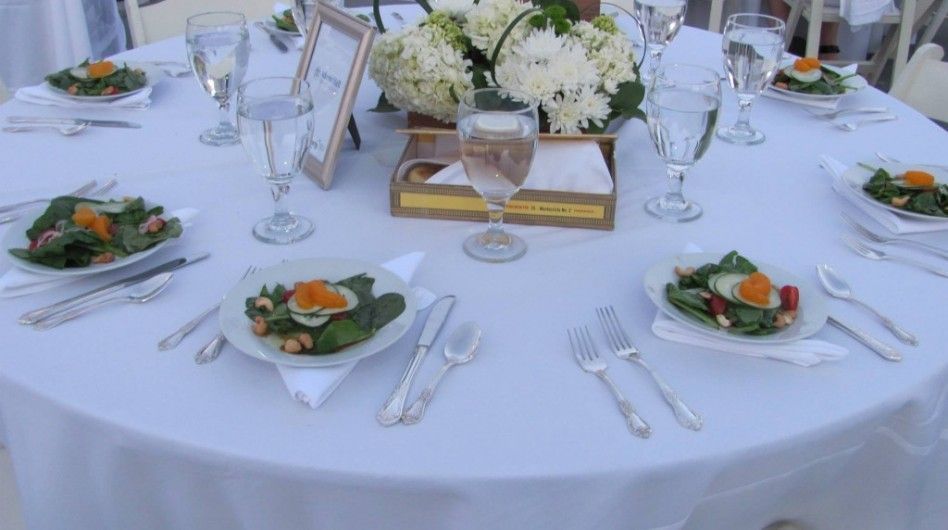 Dear Members and Supporters,
After two years of providing events and excursions for the singles and couples of Tulsa, Take Heart Tulsa has a big announcement to make. We are moving to the next chapter of our business journey. As of June 1, 2014 Take Heart Tulsa has made the transition into a full scale event planning and design company. We will be re-branding and changing our name to Take Heart Events. Our member only sites will no longer be in use at that time.
This is an exciting time for us. We have enjoyed providing events and excursions to our members these past two years. Thank you for all of your support. We look forward to providing our services to all Northeastern Oklahoman's with event planning and design needs. We hope you have enjoyed your experience with us and that if you had fun during one of our events or excursions you will consider reaching out to us to plan your next event.
If you have any questions about the next phase in our business please do not hesitate to ask.
Sincerely,
Chelsea McGuire
President and Founder

Leave Us A Comment
comments