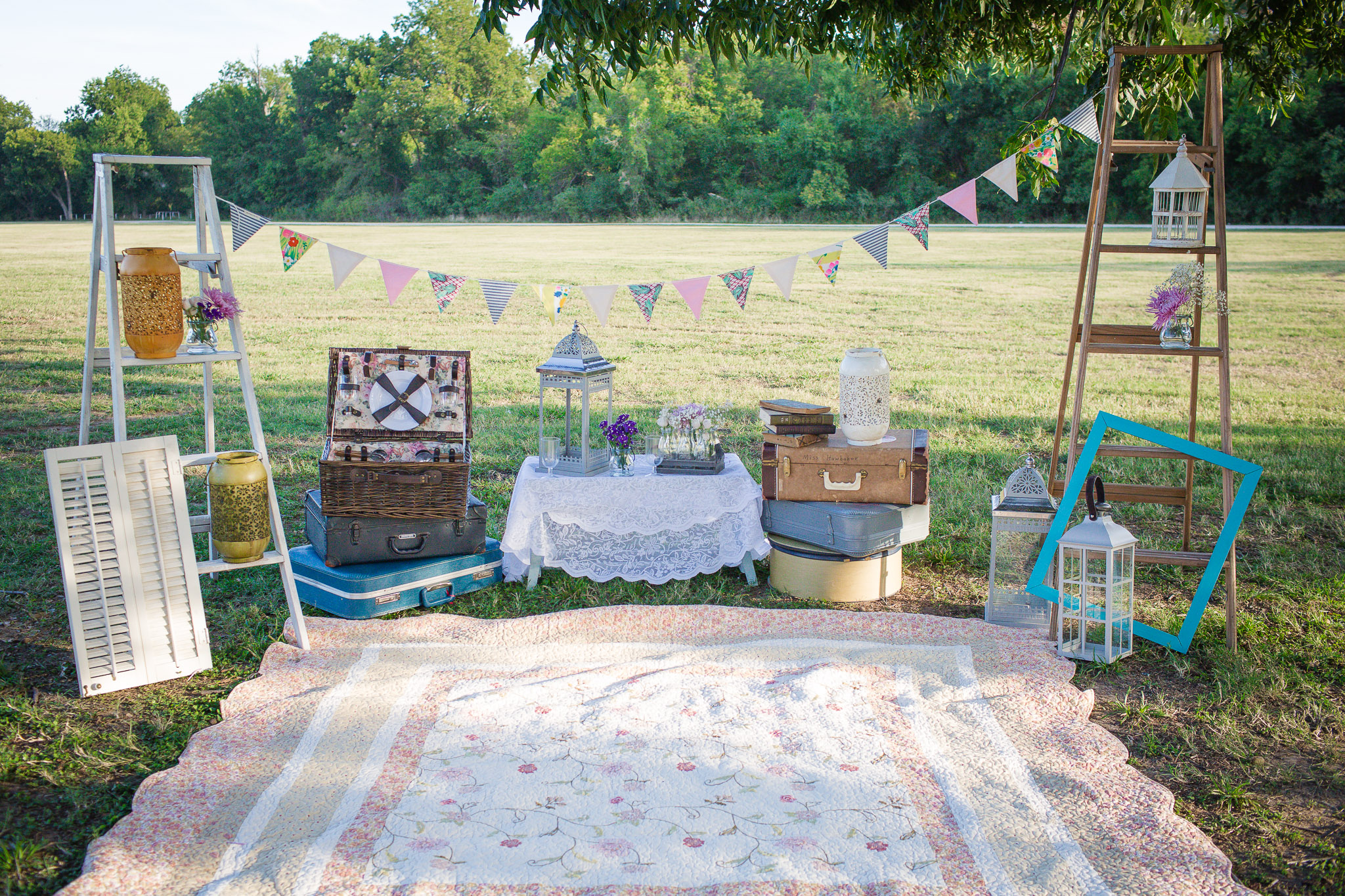 We are excited to announce that with our growing inventory of event décor and props we are now offering styling services for your special photo sessions! Styled shoots are a great way to jazz up you're your engagement, bridal or portrait session, and really let your unique personality shine!
When you ask us to style your shoot we will work with you to create a unique set design. We will work with your photographer and bring all décor and props to your session plus we will setup and tear down. All you have to do is play in the scene we've created and smile for the camera!
Interested in styling your next shoot? Here are a few tips to help you brainstorm.
Adding props into your photos can be a fun way to express yourself. Think of props as an element of design used to bring the shoot together, by tying together a theme or complimenting your personality. There are different types of props that can be used during a shoot.
Personal props: A vintage car, a Vespa scooter or a family heirloom can help convey your story.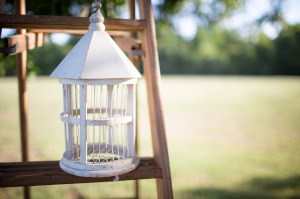 Creative or cute props: Add whimsy and flair to the shoot. For instance, a large colorful balloon or handmade banner (maybe one with your "save the date" info) adds a pop of color and a graphic element.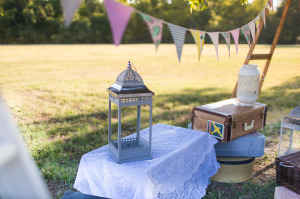 Toys: If you are styling a shoot for a child's portraits adding some of their favorite toys or finding items that reflect their hobbies and interests, like model airplanes or paint cans, will create a comfortable and fun photo session.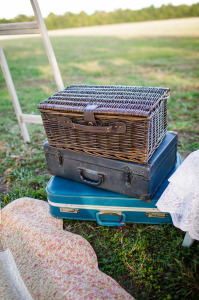 Location-based props: like a rowboat on a lake, come with your chosen location.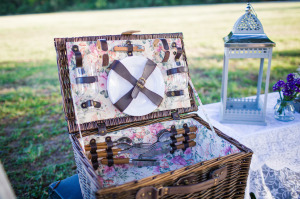 Here's what one if our styled shoot client's had to say about our work:
"Chelsea is very professional and has a great eye at styling. She met with me to go over my plans and vision for the photo shoot and brought it to life! I would definitely recommend her to anyone looking for an event planner!" – Marci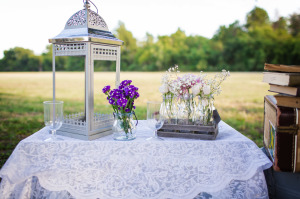 Below are a few more pictures of our work. Contact us HERE for inventory info, rates and to book us for your next photo shoot!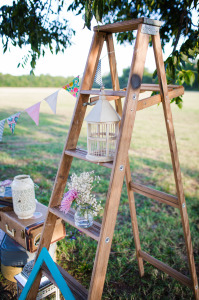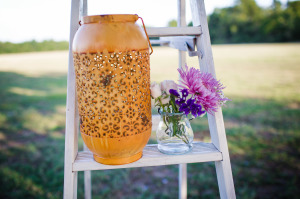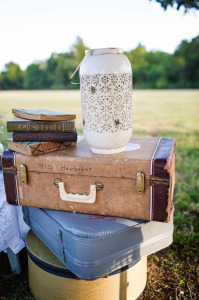 Photos courtesy of Andi Bravo Photography. Thank you for taking such beautiful pictures of our props!
Leave Us A Comment
comments